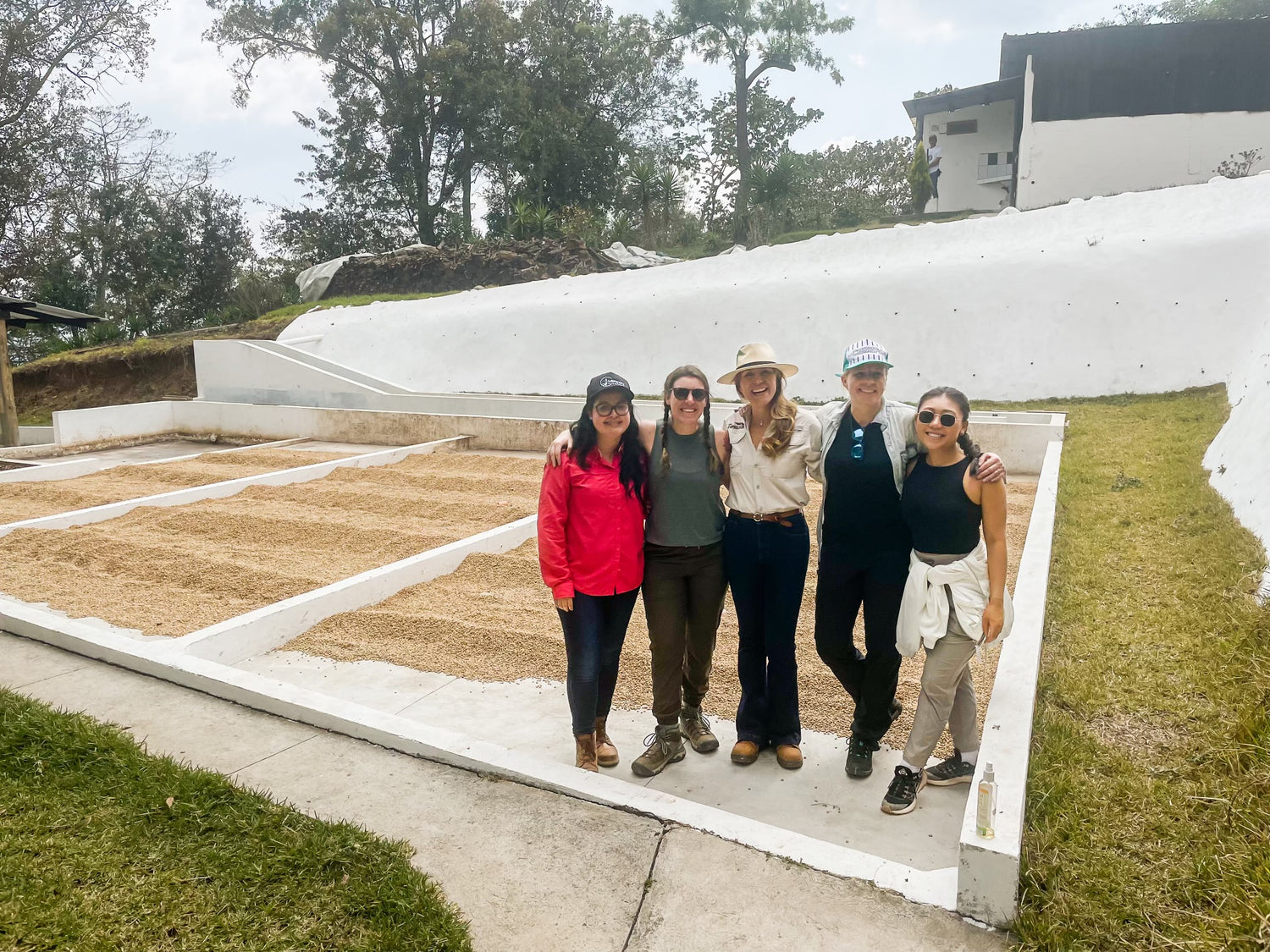 Giving Back
We are dedicated to supporting women coffee producers and making coffee a sustainable, equitable industry for all. 
10% of profits each month are given to organizations supporting BIPOC and/or LGBTQIA2S+ communities.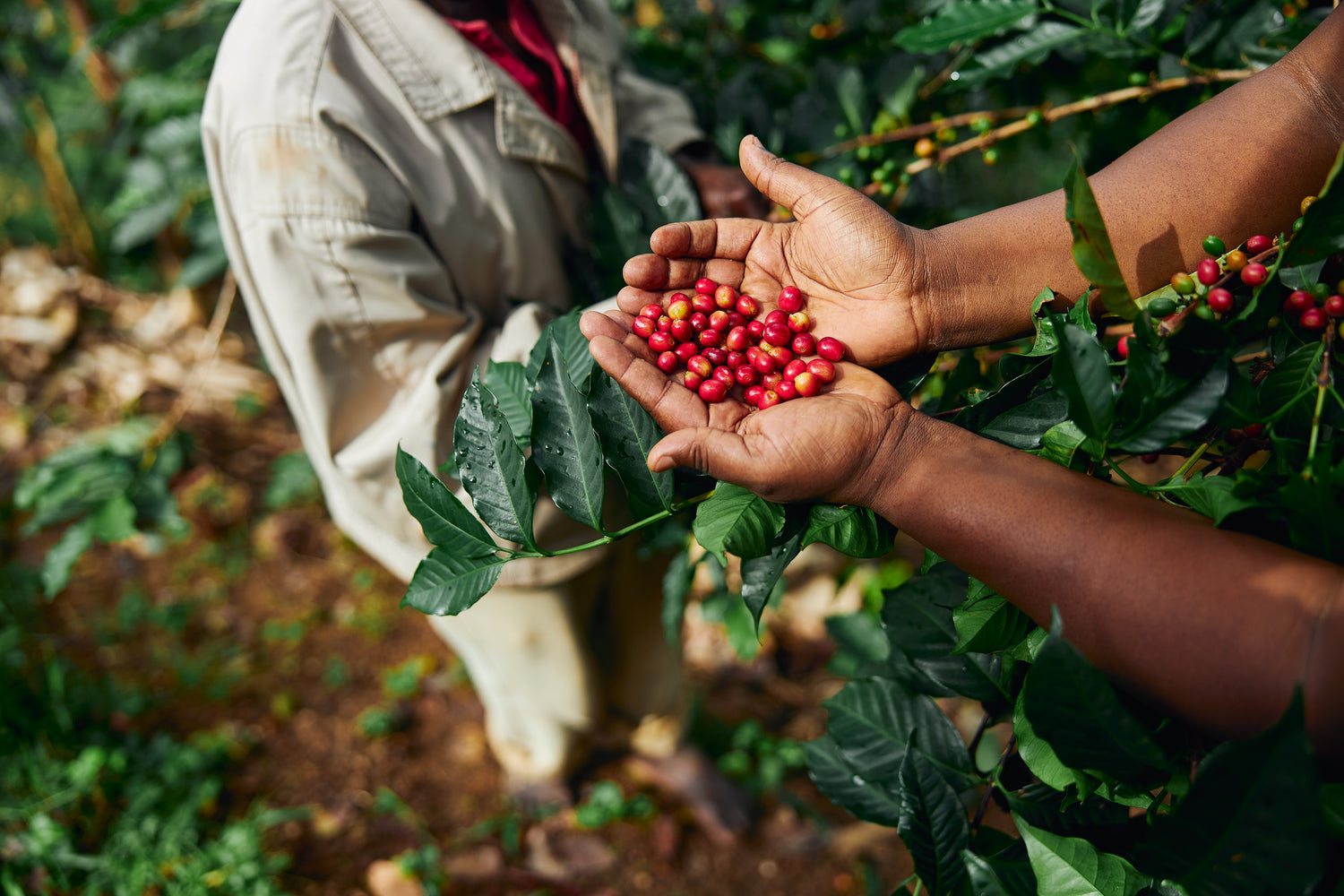 Our Promise
Every bag of Jocelyn Coffee purchased helps fund education to rural coffee growing communities.
Learn How You Help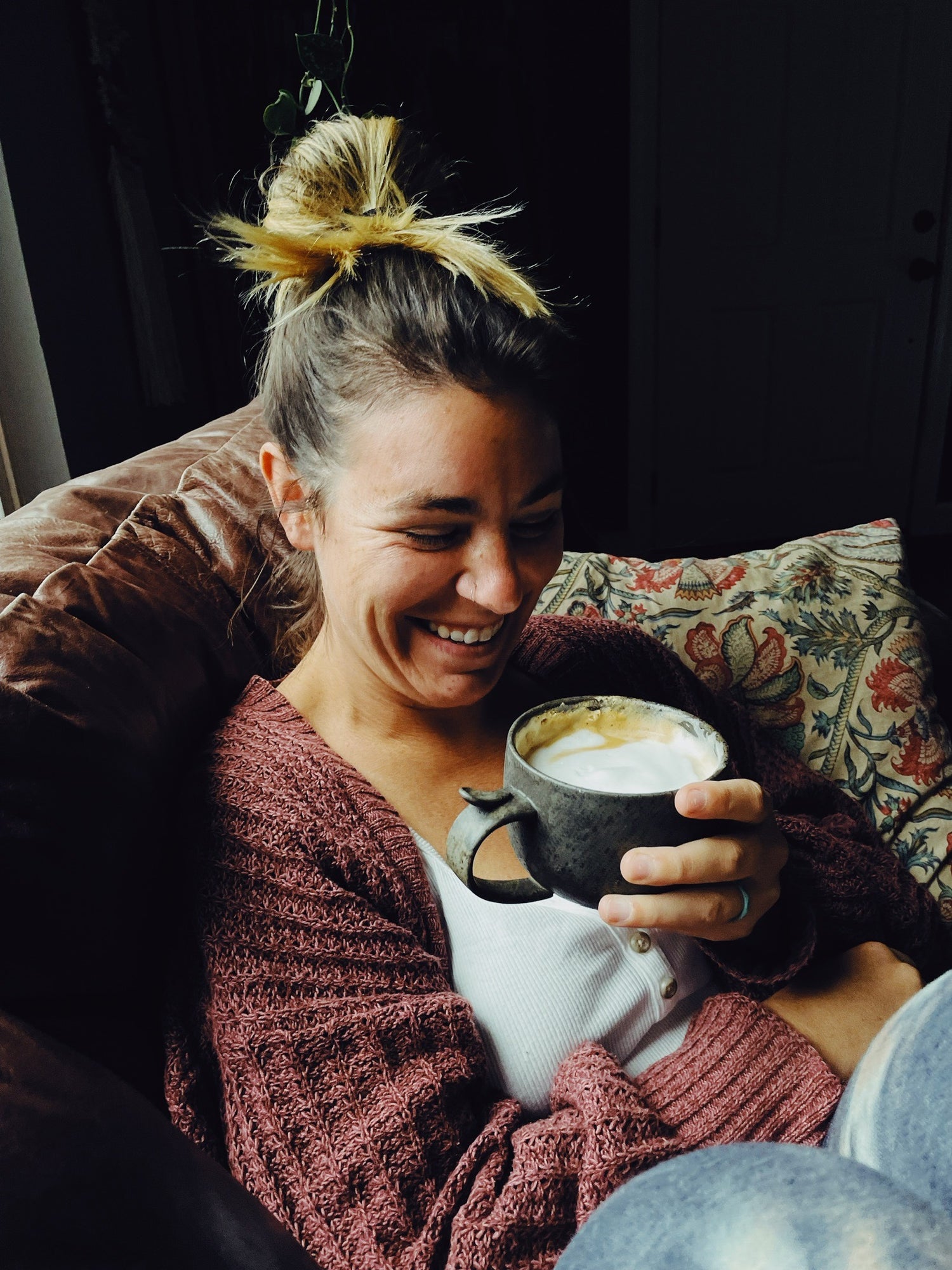 I'm Jocelyn! I acknowledge that I work, live and play on the stolen ancestral lands of the Indigenous people of Seattle. I honor with deep gratitude, the land itself and the Coast Salish Tribes, past and present. As a non-Indigenous professional I commit to educating myself of the historical & present colonial violence, how I contribute to this, and learning ways I can provide culturally responsive services. To learn about the Native land you are on, please visit the link below.
Native Land